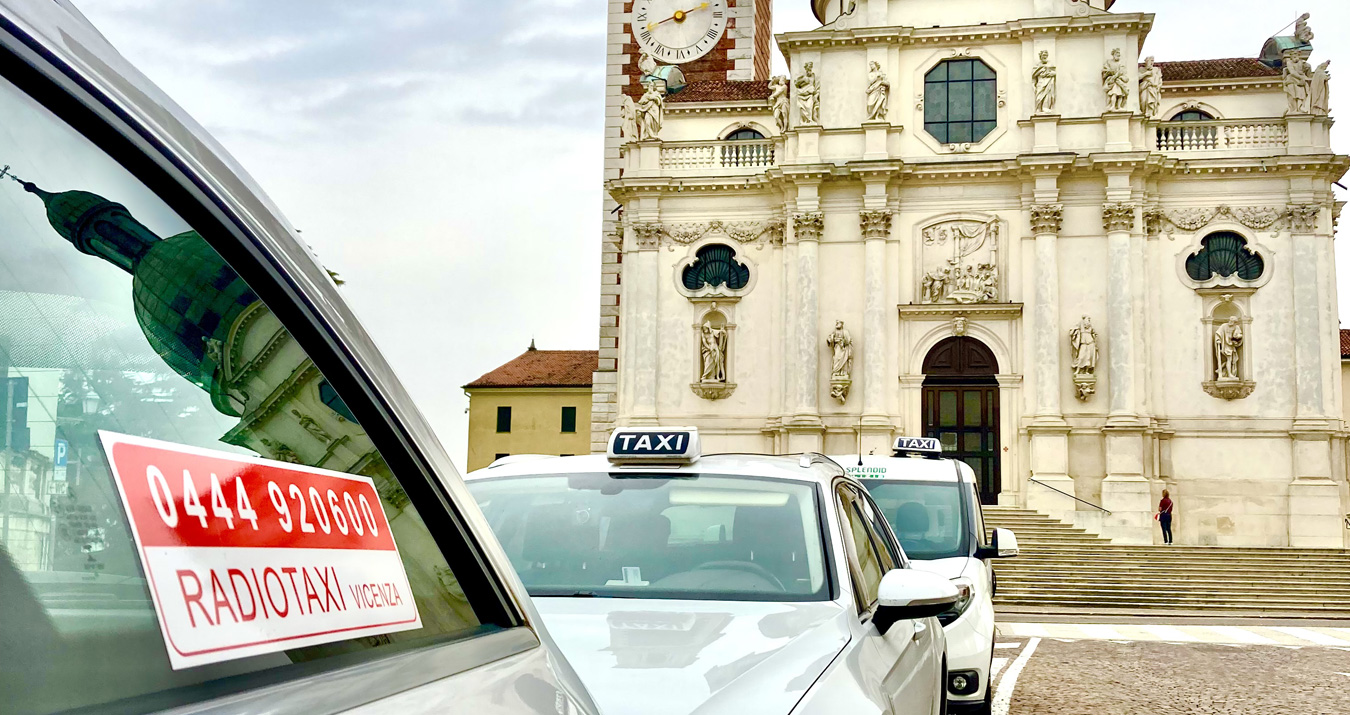 Cab in Vicenza is easy and affordable for anyone!
From today you can also call the cab through a simple text message at 33 88 44 2000.
Just follow a few simple rules.
In the city
Calling a cab in the city:
You are in the city (provincial capital) and want to call a cab.
Compose a text message with your address respecting the formatting:
Municipality, street (square, avenue, etc.), house number.
Example: Vicenza via Roma 138 or
VI Rome Street 138
Send it to 3388442000 and wait.
A response message will confirm that the cab has arrived.
Alternatively, a known reference can be given, such as, hotels, cinemas, hospitals (specifying the exact location) always putting the municipality in front.
Example: Vicenza hotel Best Western.