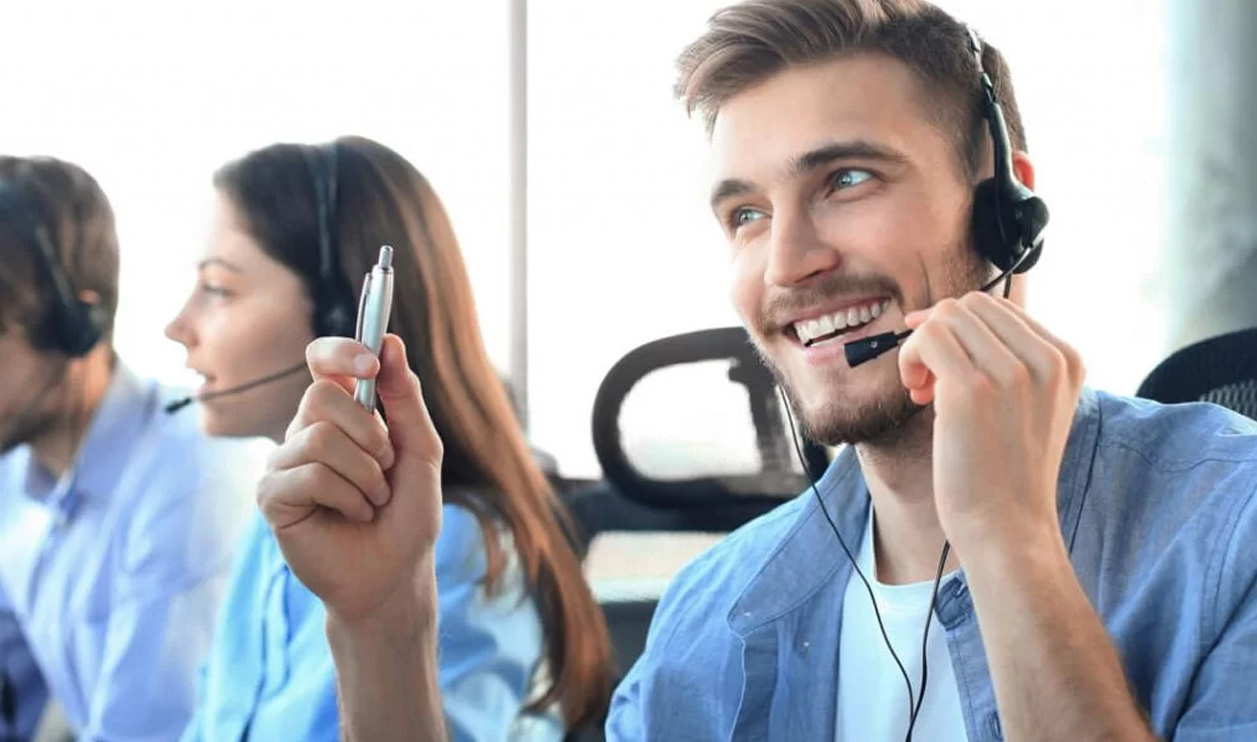 Ready to join you
Languages spoken: Italian and English.

Nearest cab with GPS tracking.

Vehicles according to your requirements.
Radio cab service since 1986 has replaced the pre-existing telephone poles distributed throughout the municipality of Vicenza.
Through significant investments, the members of CO.TA.VI. Cooperativa Tassisti Vicentini, have equipped themselves to offer citizens a modern and efficient service, coordinated through a 24-hour call center, always able to direct the customer to the nearest cab thanks to a satellite system installed in all the cars, saving considerable time and fares.
The fully computerized Radio Taxi headquarters is staffed by qualified personnel who are always available to customers for any information and quotes.
CO.TA.VI. offers its customers a public passenger transport service to and from any destination, also by reservation, with air-conditioned and fully equipped vehicles. Cars with specific features are also available upon request: in fact, the radio cab service has a wide range of models, including 5- and 6-seat minivans, station wagons, credit card and ATM payment.