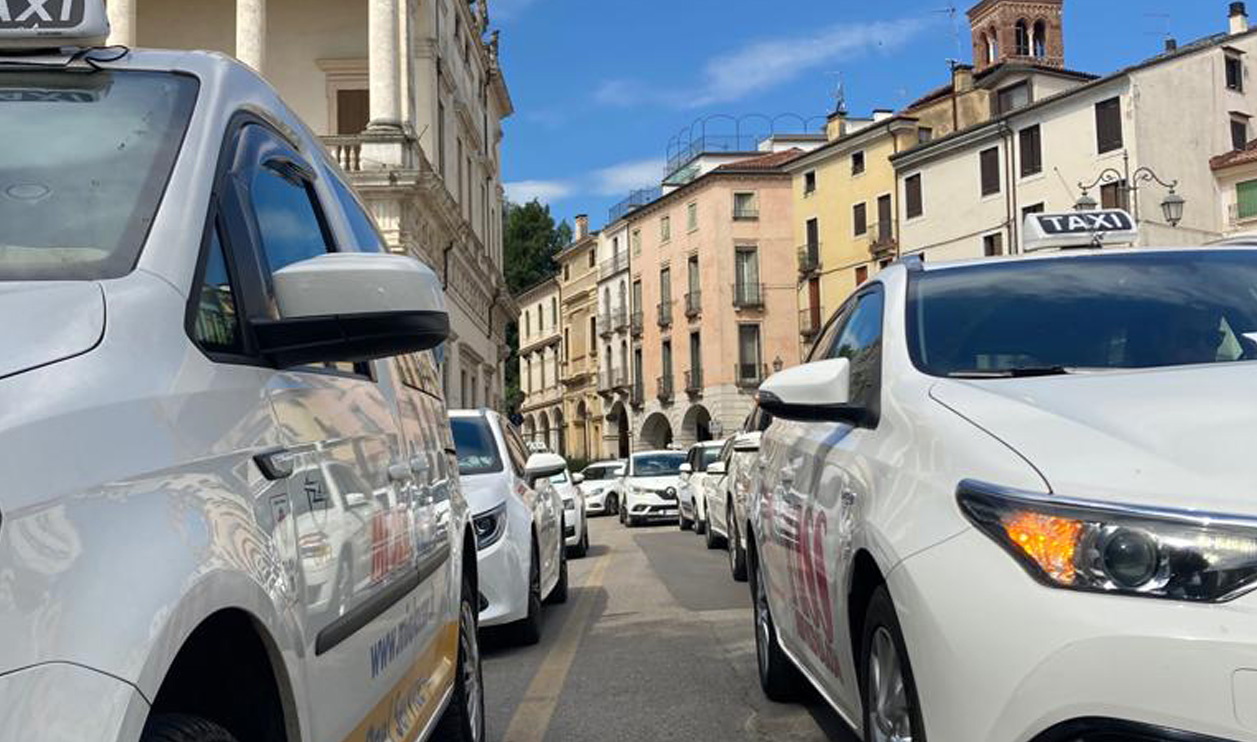 Book the cab call
You will find the cab at your address at the requested time.

Transparent tariffs.

Worry-free service.

Vehicles according to your needs.
We offer "deferred activation call reservation" service.
With this service we will get your car right on your doorstep, you don't have to worry about anything, we take care of everything.
When can the cab call be booked?
Call-in reservations are accepted daily 24 hrs a day.
How to book the cab call?
To book a cab call, simply call our switchboard the day before departure.
The number of the radio cab switchboard is 0444 920600
Sms confirmation:
With each call reservation comes a confirmation SMS when the call is processed the message tells you the initials of the incoming cab.