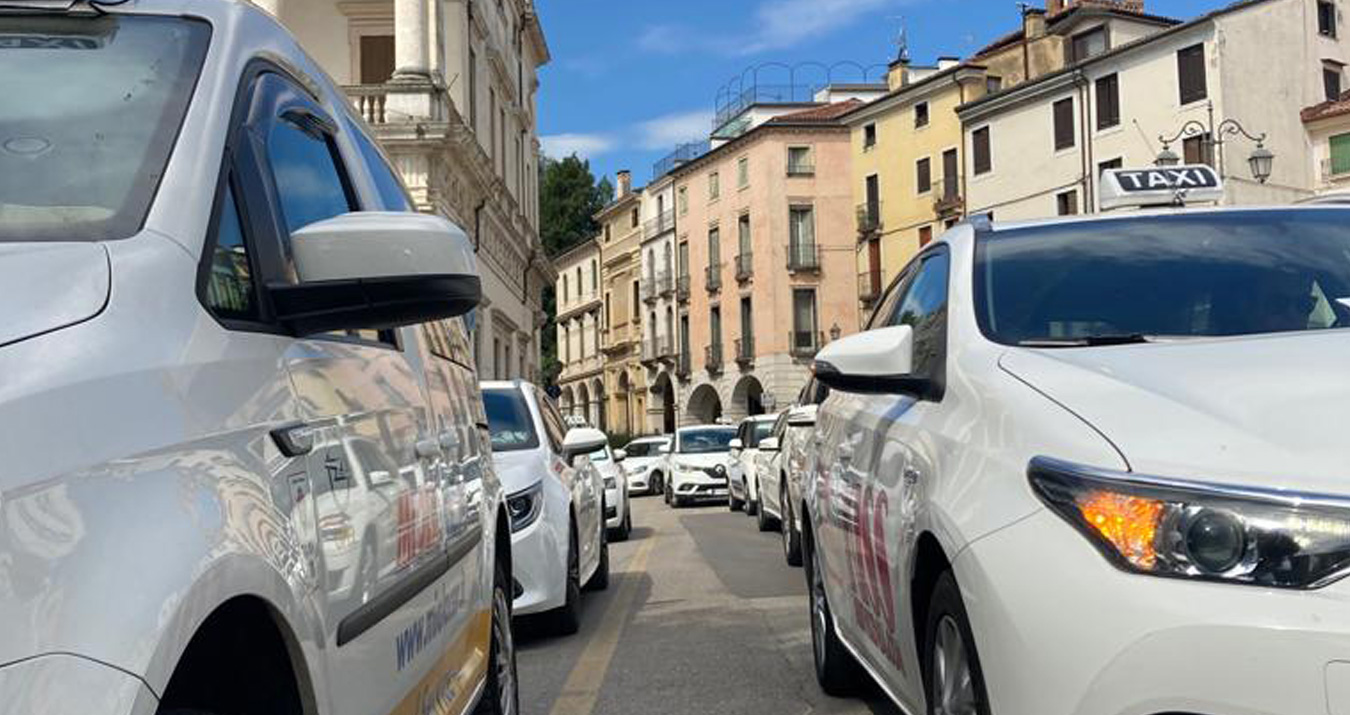 Cab in Vicenza is easy and affordable even for big users!
Starting today with the new WEBI service, large users (hotels, medical offices, companies) will be able to request a cab at the click of a mouse.
Cab hailing service through access to a website; personal login and password are required to access.
Dedicated to:
Hotels, Restaurants, B&Bs
Professional Studies, Businesses, Medical Practices
Big Users, Regular Customers
If you are an occasional user, use our "AppTaxi" app.
What it is:
Cab Web is the new online service for hailing cabs through the Internet, simple, fast and intuitive allows you to hail a cab to your address with a simple click of the mouse.
Available to all clients in Vicenza.
Advantages:
Now calling a cab in Vicenza is easy and convenient, through access to one of our web pages you can call a cab simply from your Pc.
The new system ensures access to radio cab service even when our phone lines are malfunctioning, avoids annoying queues at the switchboard, and in addition saves on phone call costs.

How It Works:

Through a Computer connected to the Internet you access one of our web pages from which you can make the request.
No software is installed on the PC!
How to apply for it:
The service is activated by filling out the appropriate request form.
Costs:
The service, taking advantage of the Internet is totally free.